The brand is a reflection of my vision of modern femininity, we want to create something that has a sense of ease and choice, that women can wear with confidence and happiness.

Born in Crimea to a Musician Father and a Painter Mother, creativity was in Kristina's DNA - she explored various creative outlets before reaching Fashion Design, all of which make for a richer end result. Kristina Fidelskaya the label is perhaps a mirror to Kristina Fidelskaya the individual - refined, feminine, quietly confident and effortless.

In launching Kristina Fidelskaya in 2014, she set out to honour our feminine essence by creating unique, timeless and directional clothing that is a pleasure to wear, whilst going about everyday life; from morning to evening, work to play and locally or abroad. Versatility is at the core of Kristina's process - the pieces can be dressed up, or down and have longevity, allowing the wearer to buy well and buy less.

An unrivalled optimism and a passion for life is reflected in Kritstina's work, which fuses traditional tailoring with modern, contemporary designs - the result intended to withstand the test of wardrobe time. Meticulous craftsmanship was fundamental to ensuring the pieces were timeless in quality, as well as stylistically. Her designs feel as good as they look, and embolden the wearer - as though they were made for you and you only.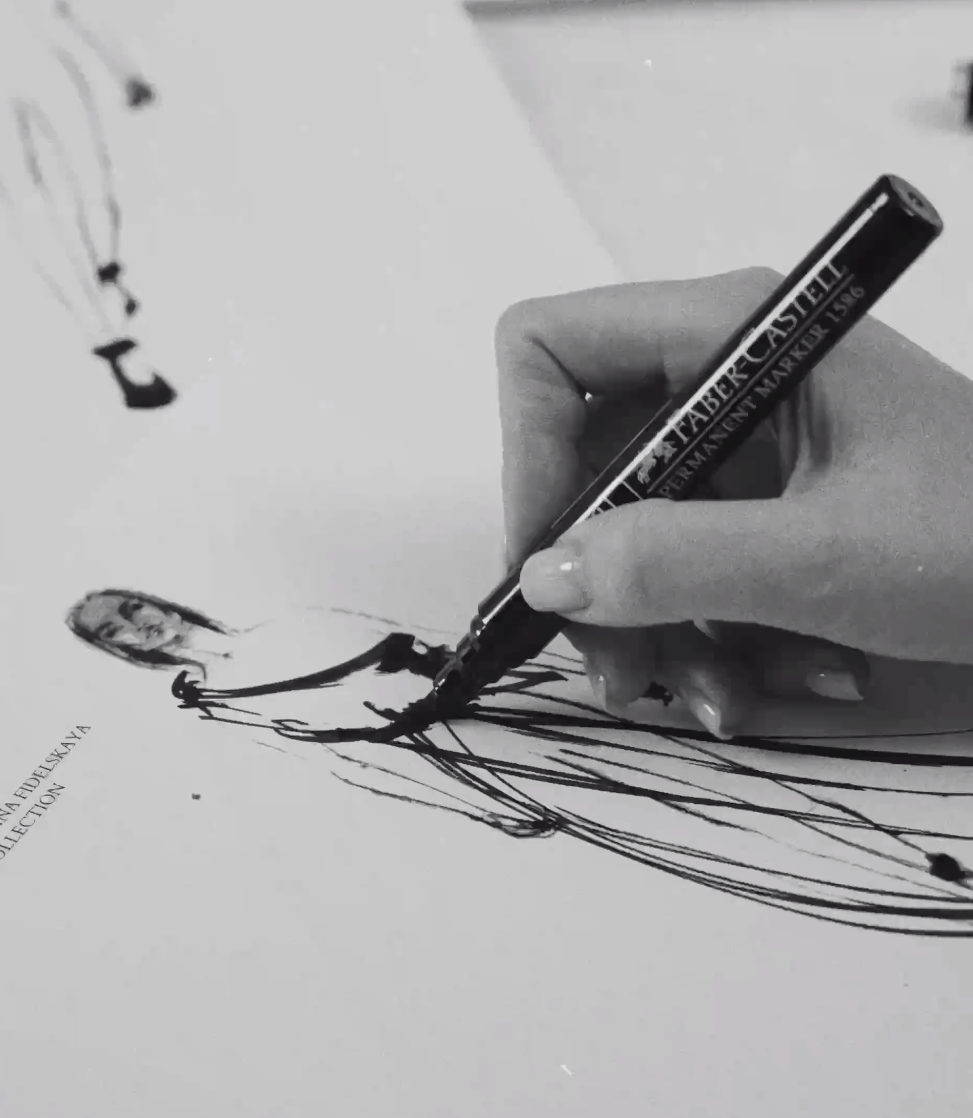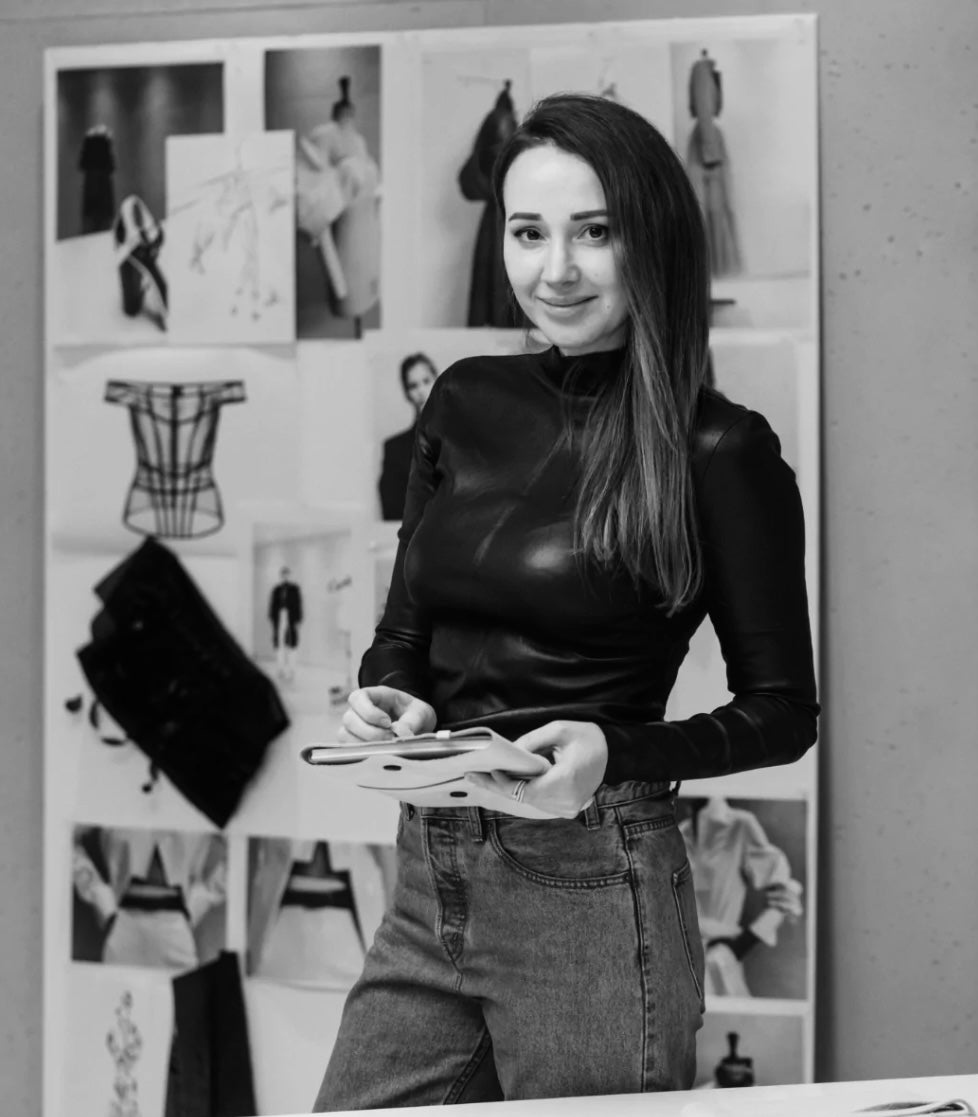 Consideration underpins everything Kristina does - she is 100% committed to a more sustainable future, which is reflected in her work. The decision to produce her collections in limited runs at the Kristina Fidelskaya Atelier allowed her to set unrivalled supply chain standards, producing in an ethical and responsible way, using impeccable materials and minimising waste.