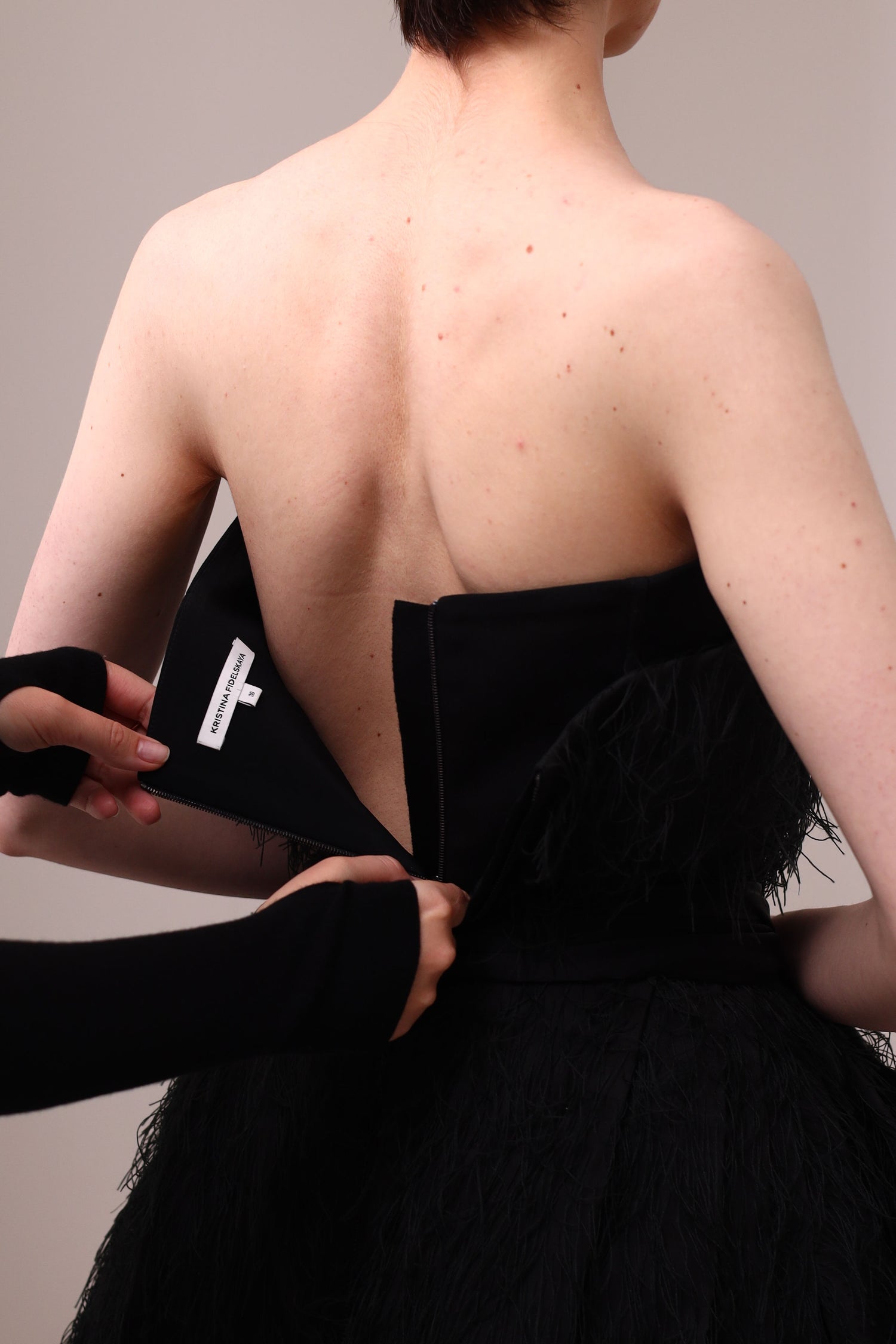 The Brand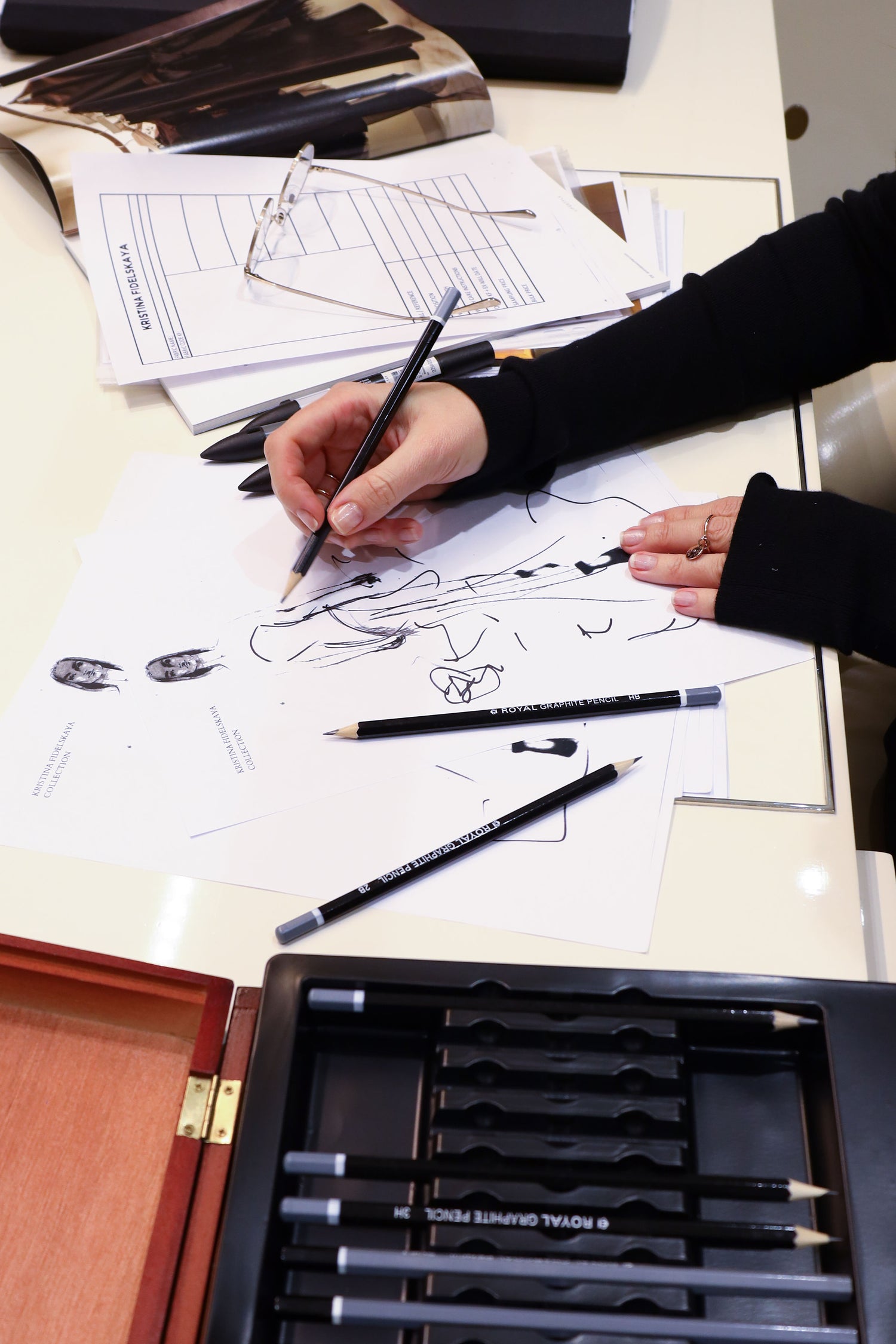 Established in Dubai in 2014, Kristina Fidelskaya showcases a modern and elevated imagining of wardrobe classics, fusing traditional tailoring with contemporary design resulting in timeless, but directional styles for modern women.

Our pieces offer maximum comfort, flattering design, unrivalled quality and attention to detail, sustainable practice and innovation. It is our belief that this is a powerful combination. The designs are singular, quietly confident, culturally curious and intentional down to the last stitch.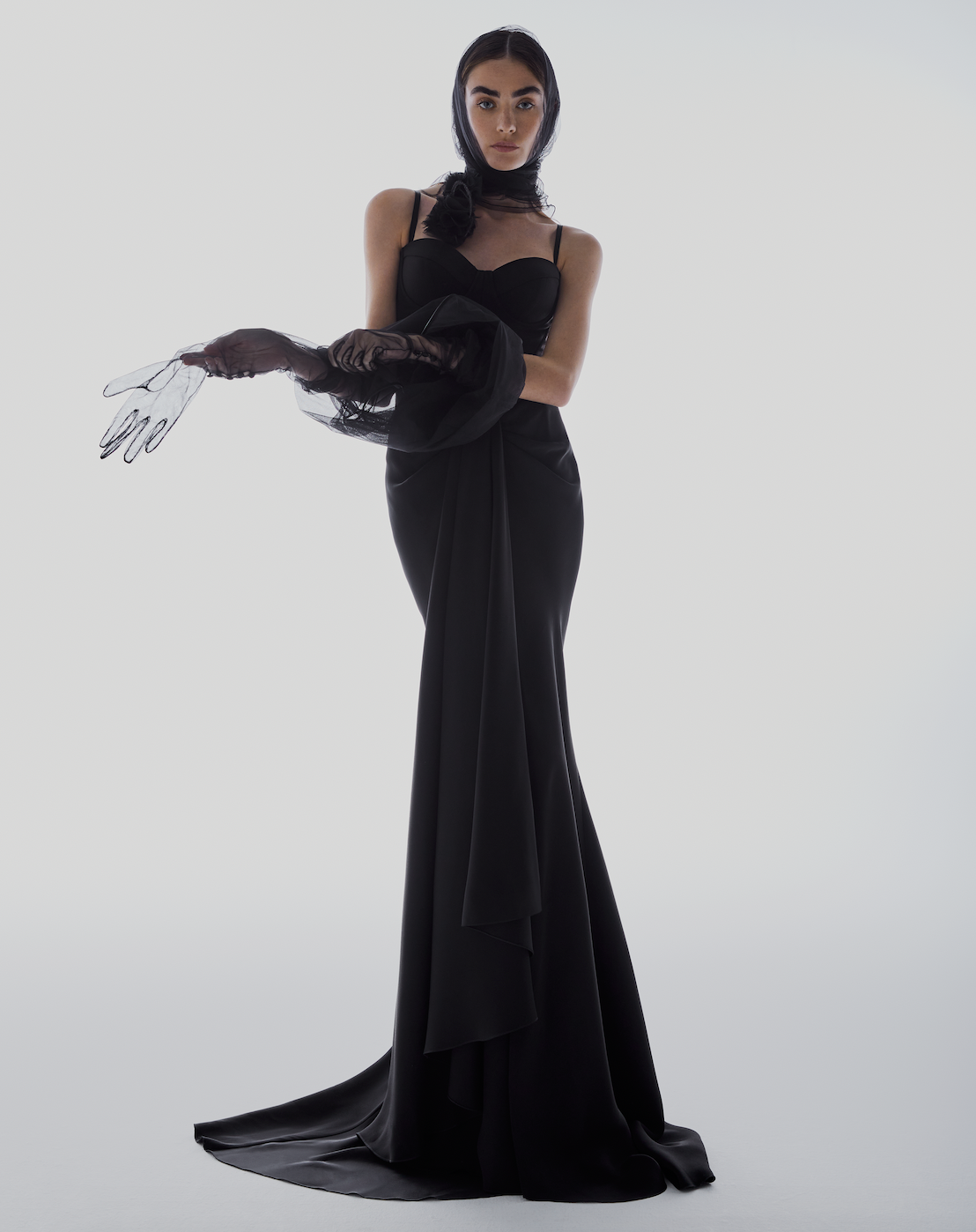 We believe our collections are timeless, ageless and seasonless, considering everything a foundational wardrobe truly needs. Designed and crafted with longevity in mind; versatile designs, feminine cuts, impeccable materials and neutral colours result in pieces that can be dressed up or down according to your schedule, be it work, pleasure, travel or rest.

Intended to feel like they were made for you and you only - a second skin - ours are conscious garments that feel magical. They are simple and versatile by design, but exquisite by nature. The details you can't see are as thoughtful as those you can - from design to quality control, no stone is left unturned, every stitch counts. Slow fashion takes time, but is made to last a lifetime, evolving with you over time.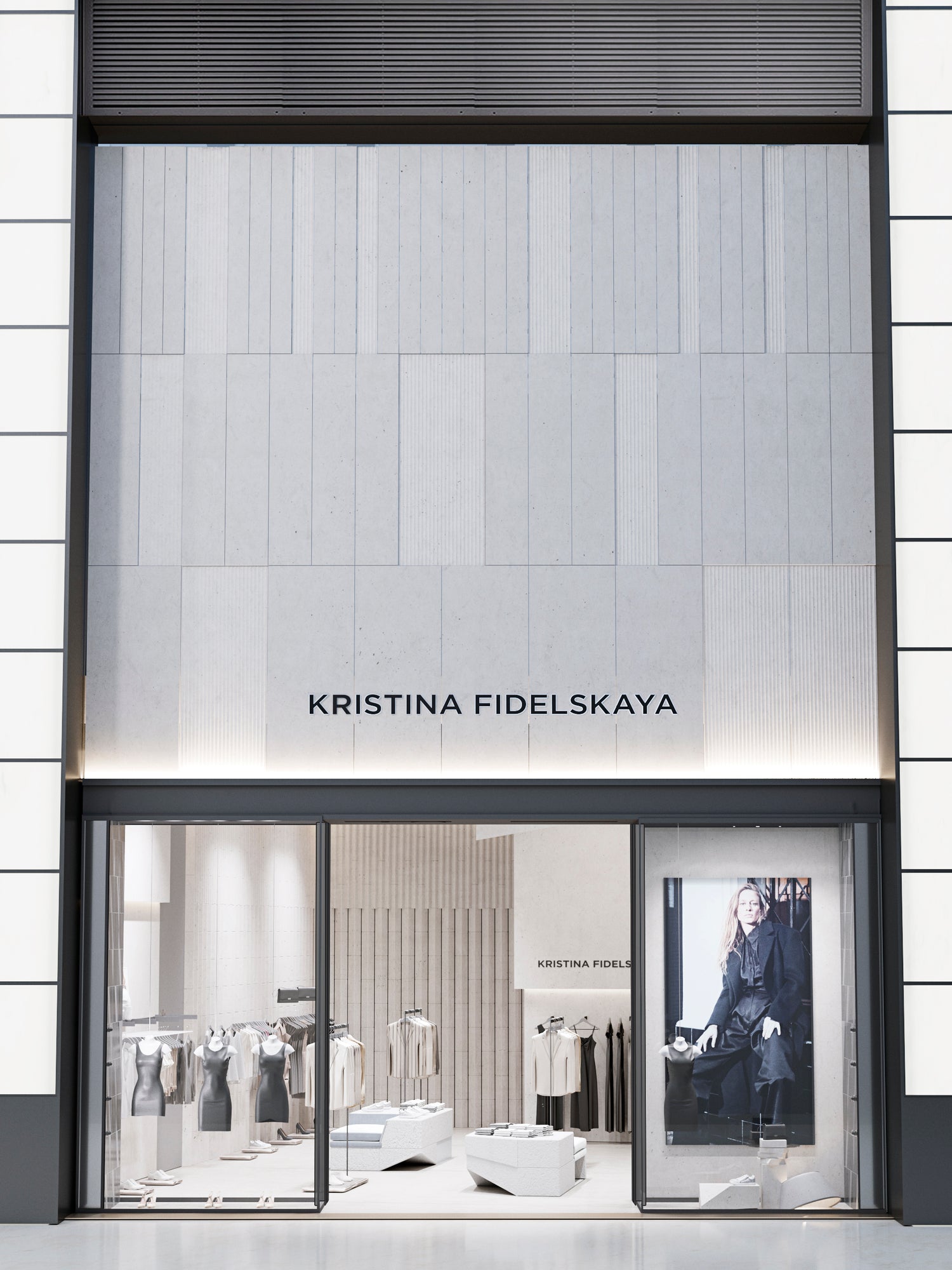 Here at Kristina Fidelskaya we love what we do. We see every day as a gift and enjoy the moment as much as looking towards the future. Every garment, and every collection, tells a story. We are inspired by these stories - both written and unwritten.

The label is presently recognised by its pairs as one of the foremost up-and-coming luxury brands. Kristina Fidelskaya has one flagship store in Dubai and is available online.